HUGE EARRING SALE!!!!!!! HANDMADE ONE OF A KIND!!! HOT TRENDY!!!!
PAY PAL SALE EVERY PAIR IS 5$ including shipping!!!!




Every pair is $5 including shipping/handeling PAYPAL ONLY. If you have to send a money order/cash then they are 10 each including shipping.

EMAIL ME @ Lovetoshop21780@cs.com with your order and paypal/shipping information, or if you have any questions. My paypal email is s10volcomqt@cs.com
click cut for earrings!



1. sold

2.sold

3. green stars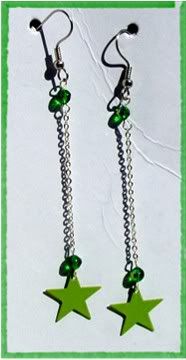 4. sold

5. white bead hearts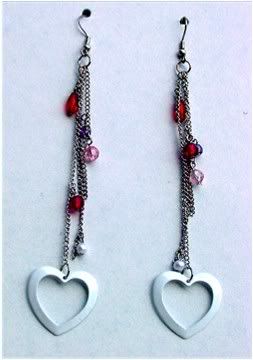 6. Silver hearts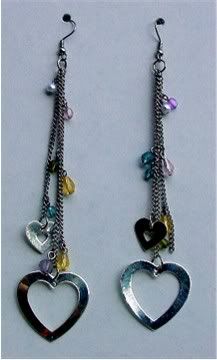 7. sold

8. hot pink/yellow stars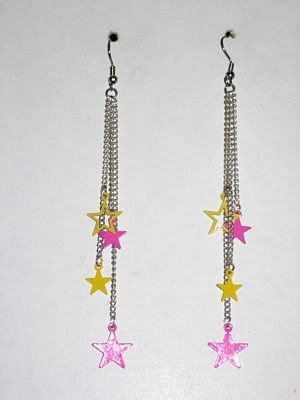 9. purple gypsey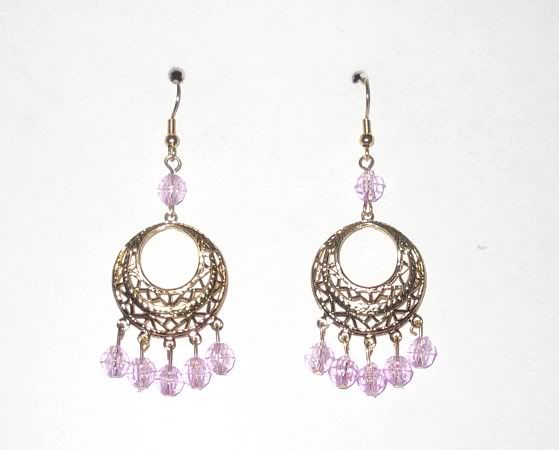 10. aqua gypsy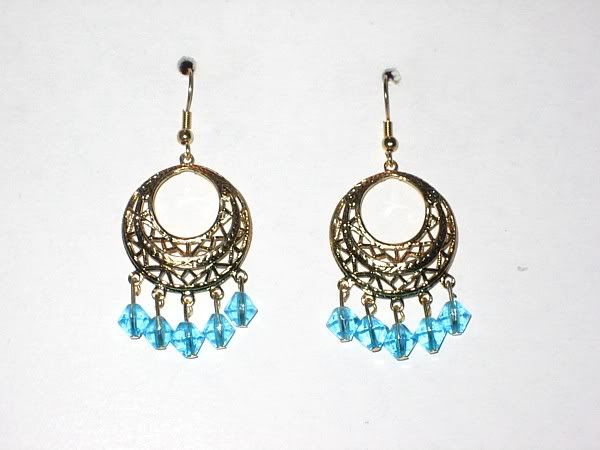 11. clear gypsy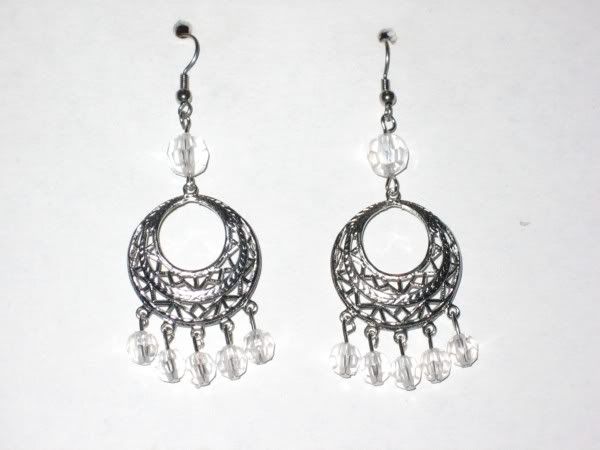 12. pearl gypsy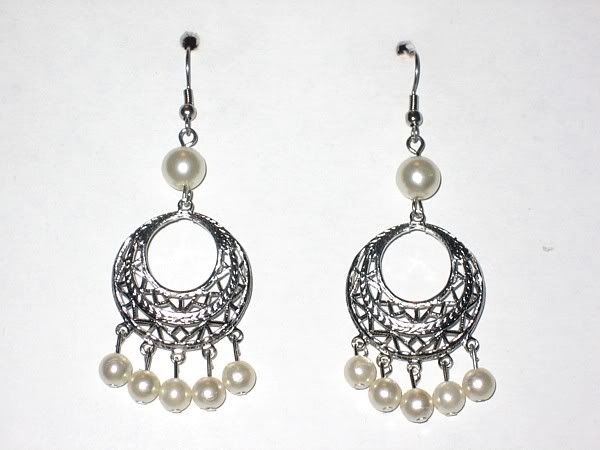 13. gold/blue gypsy chandelier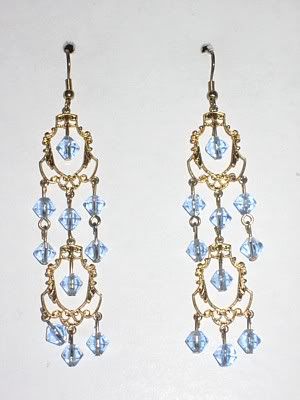 14. gold blue/clear gypsy chandelier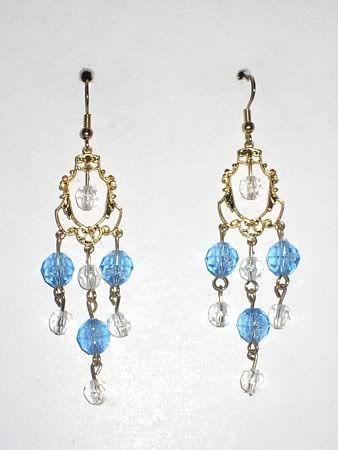 15. Gold/pink gypsey chandelier long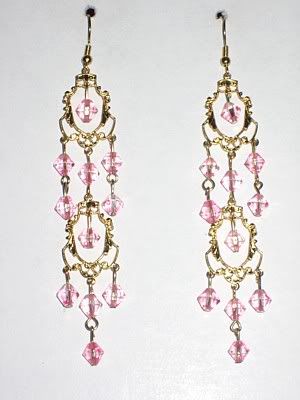 16. hot pink chandelier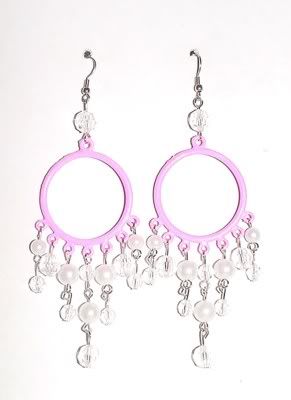 17. turquoise/gold chain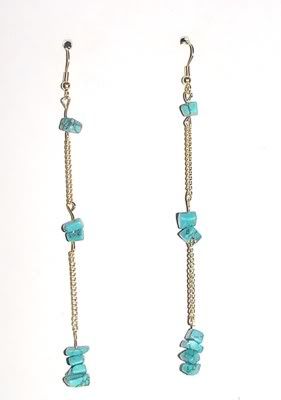 18. Gold/emerald gypsy chandelier/chain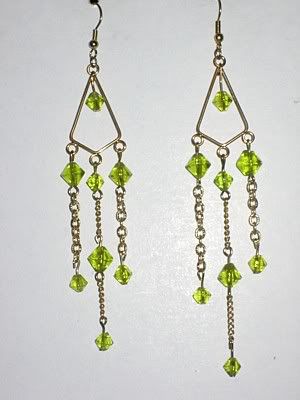 19. black gypsy chandelier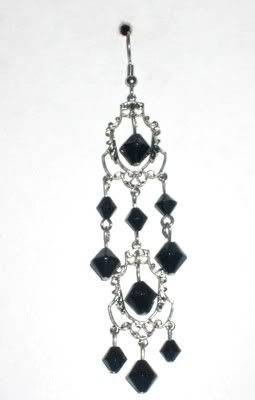 20. aqua gypsy chandelier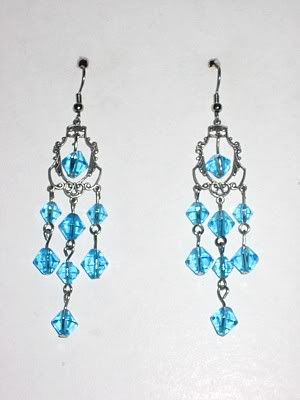 order/questions email lovetoshop21780@cs.com
paypal account email s10volcomqt@cs.com

I can usually do any kind of special order as well if you see anything you like but maybe want it in silver or gold or another color bead just ask and ill do it!